Marple Athletic JFC

Contacts
Rick Naylor
Development School & Under 7s
Rick is our Head Coach in charge of the Club`s Development School and our current Under 7 Squad
Manager U8s
Jon McColl
Jon is Manager of our u8 Squad
Manager U9s
James Vince
James is Manager of our Under 9 Squad
Manager U10s
Henry Lowe
Henry is Manager of our U10 Squad.
Manager U11s
Keith McKenna
Keith McKenna is Manager of our U11s Squad.
Manager U12s
Nick Harden
Nick is the Manager for the U12 Squad
Mananger Girls U12s
Steve Malamed
Steve is Manager of our Girls U12 squad
Manager U13s
Stuart Thorley
Stuart is Manager of the Under 13s Squad.
Manager U14s
Lee Price
Lee is the Manager of the Under 14 Squad playing in the Manchester Respect League.
Manager Girls U14s
Sara Walton
Sara is Manager Girls Under 14 Squad.
Manager U15s
Steve Worrall
Steve is Manager of the Under 15 Squad.
Manager Girls U15s
Andy Hall
Andy is manager of our U15 Girls Squad
Follow the site to get the latest news and results straight to your email
Contact List
Development School & Under 7s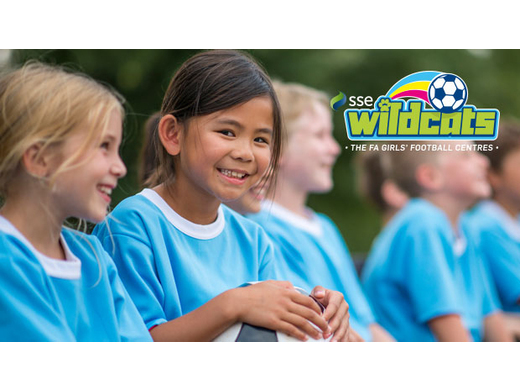 Wildcats
Marple Athletic JFC Wildcats Centre