Marple Athletic JFC

News Report
Corporate Membership Offer - Life Leisure
05/01/18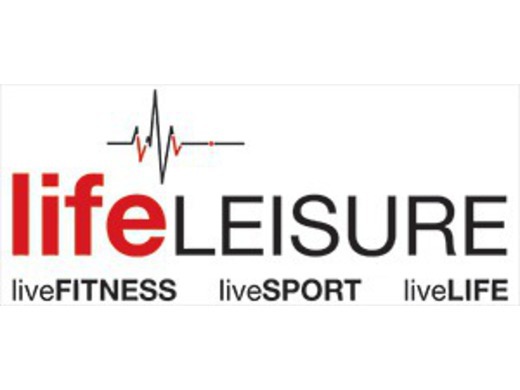 The Club have negotiated a Corporate membership deal with Life Leisure who run a number of quality leisure centres across Stockport.
Premium Membership is available for £31.50 per month on a 12 month contract which equates to an annual saving of £80.
The Club need 5 members to take up the offer and the offer is open to ALL volunteers and their families and ALL family members of our players.
I have set out details and information below...if you are interested please email me with your name and contact number so I can pass on to Life Leisure to set up the membership:
secretarymajfc@gmail.com
LifeLEISURE run and manage 9 fitness centres across Stockport of which Corporate memberships entitle you to full access to the gym, studio classes and swimming pool at all available times.
These centres are as follows:
LifeLEISURE Avondale
LifeLEISURE Cheadle
LifeLEISURE Grand Central
LifeLEISURE Houldsworth Village
LifeLEISURE Hazel Grove
LifeLEISURE Marple
LifeLEISURE Priestnal
LifeLEISURE Romiley
LifeLEISURE Stockport Sports Village ( WOODLEY)
We would like to offer you the following Fantastic discounted Corporate rates for your Volunteers & family members of Marple Athletic JFC .
5 + joiners – Standard Corporate rates with nothing to pay up front ,
10+ joiners- Standard Corporate rates , with nothing to pay up front + 1st month at ½ price .
20+ joiners -standard Corporate rates , with nothing to pay up front + 1st 2 months at ½ price All above offers are on a 12 month contract .
All above offers are on a 12 month contract .
The Memberships can be paid monthly Direct Debit or Annually .
All new members will receive a welcome pack & their 1st Boditrax in club for free (flyer attached).
We would offer free 1 day guest passes for all interested parties to try before they commit, which allows them to do all activities.
Follow the site to get the latest news and results straight to your email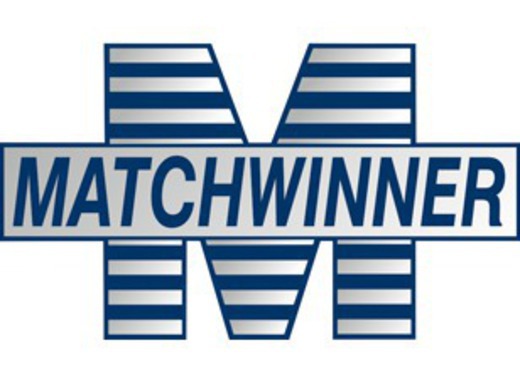 Official Club Shop
All Club Kit must be purchased via Match Winner.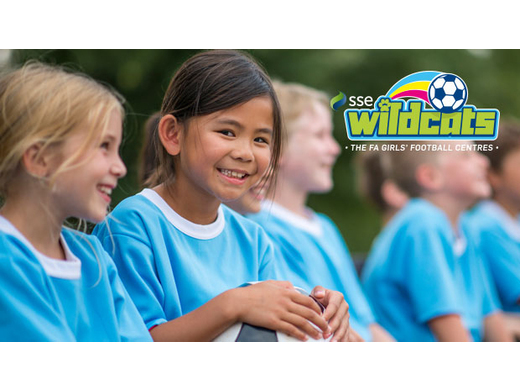 Wildcats
Marple Athletic JFC Wildcats Centre