Marple Athletic JFC

News Report
Marple Athletic JFC Goalkeeping School
07/01/18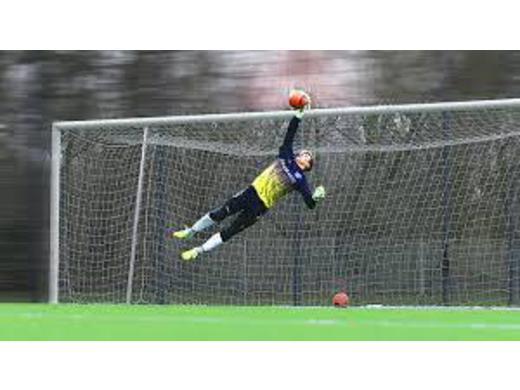 Marple Athletic JFC Goalkeeping School
The club is launching a GK School beginning this WEDNESDAY 10TH JANUARY 6:30-7:30 pm at Werneth High School astro pitch.
The school is open to all current or aspiring Club keepers and is FREE of charge to the players and respective squads during this initial 8 week trial period.
As a Club we aspire to be the best Junior club in the area and by launching a GK School we believe it is further evidence of our investment into our players.
The coach is a specialist FA qualified GK coach and we are confident that he will provide a high standard professional coaching session to support our goalkeepers.
This is also open to non Club GKs for a small charge of £3 pay as you play during the trial period.
All respective squad managers have been informed and should you want any further information please contact them directly.
Follow the site to get the latest news and results straight to your email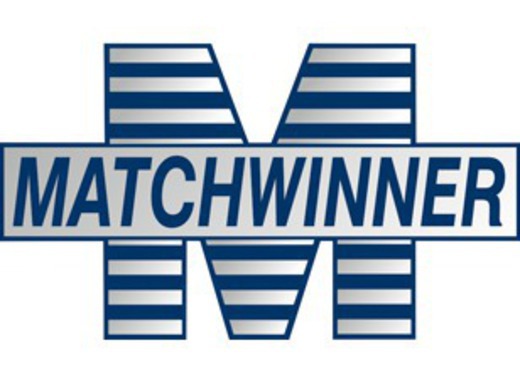 Official Club Shop
All Club Kit must be purchased via Match Winner.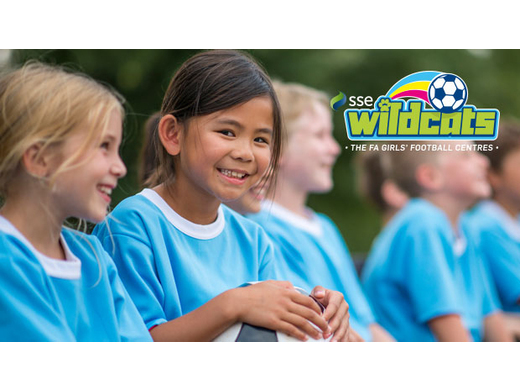 Wildcats
Marple Athletic JFC Wildcats Centre