Marple Athletic JFC

Marple Athletic U12 Whites - Marple Athletic JFC
Team
Marple Athletic U12 Whites
Welcome to the U12s Whites Squad Home Page
The under 12s squad is run in tandem with the under 12 Reds and Blues teams, which is a fun loving team that enjoys playing football. The group of players are friendly and work hard together, brought together with a philosophy of good sportsmanship and a balance of structured training and management. The main focus of the White Squad is to encourage players to learn how to play football at a pace that suits their development.
The Whites Squad was formed in September 2015, so the team is very new and finding their feet together. Rather than being used as a bit part substitute role, each player will play a full game most weeks, while only being used as a substitute occasionally when it is their turn. Therefore they are having as much time on the football pitch as possible.
The teams are reviewed at the end of each season to assess the ability of each player and decide if they are more suited to playing in the Premier or eighth division. Sometimes a little boost of confidence is all it takes!! The leagues are run from this season with results that count to positions, so relegation and promotion are all up to play for.
The Whites squad play in division 5 of the East Manchester Junior Football League at various facilities on a Sunday morning / early afternoon. All Squads train with on Thursday evenings coached by highly rated FA Level trained coach Ryan Dolan at Werneth High School's new training facilities and managed by Erin and John on match days. The players are learning from qualified coaches and technically minded passionate people, who do not see winning as the main ethos, but care about developing the players to their full potential and more importantly enjoy playing football. We are always looking for more players for the teams in our age groups. Everyone is welcome and will be encouraged to play football as little or as much as they want. Upon signing for the season you will be able to play and train for 42 weeks of the year, for which we will be taking part in all of the league and cup competitions EMJFL have to offer from September 2017 to May 2018 followed by tournament football through the summer period where available.
So there will be plenty of opportunities for your child to play and develop for as much or as little as you require. We have full match day and training kits sponsored by CEJ Builders.
Our managers are Erin Crilly, John Bass or Nick Harden (Operations Manager).
Follow us on Twitter - https://twitter.com/MAUnder9s

Sponsors website links
CEJ Builders - http://www.cejbuilders.co.uk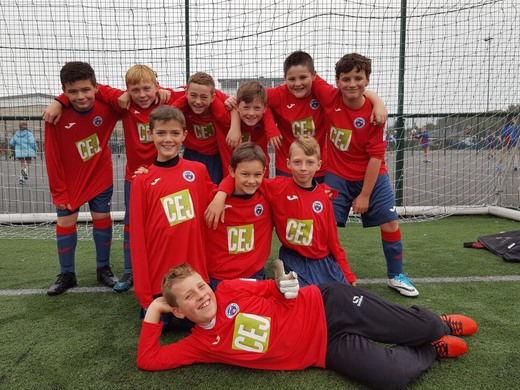 Marple Athletic U12 Whites
Follow the site to get the latest news and results straight to your email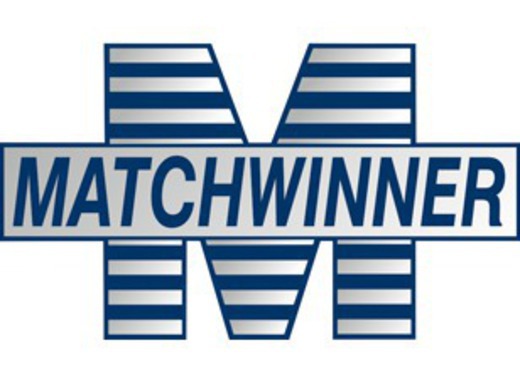 Official Club Shop
All Club Kit must be purchased via Match Winner.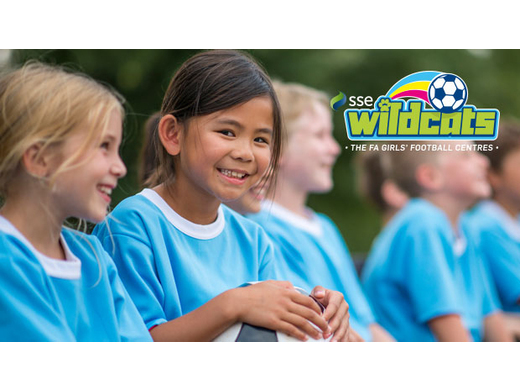 Wildcats
Marple Athletic JFC Wildcats Centre