Marple Athletic JFC

Marple Athletic U11 Whites - Marple Athletic JFC
Team
Marple Athletic U11 Whites
Welcome to the Under 11s home page
We are proudly sponsored by Marple Glass & Glazing.
We try and create an environment where the children feel free to express their skills without fear of being told they were wrong for dribbling with the ball for too long, or for missing an open goal. Our training sessions are based on giving them as many touches of the ball as possible, in fact they usually average more touches of the ball in our warm up than the average Premiership player does in a match!
Each training session we will work on techniques such as passing, shooting, dribbling and hopefully develop these techniques. The final part of the session will be a small sided game so that everyone has a chance to actually play in a match. Our objective is to instill into the children a love and passion for football that matches our own. We know that some childrens interest in football will diminish and they may take up other sports, which is great. The main thing is that they have been allowed to play and enjoy football in a safe and un-pressurised environment. We will also make sure each child will be offered the chance to play in a match on a Saturday.
This will give them the best possible chance to enjoy football and any other future sporting endeavours. You can make this possible by not coaching, by not shouting but instead by encouraging them to express their football skills in anyway they feel able. Together we can create the best environment possible for our children to learn to love our national sport.
The Under 11s have been formed into two individual Squads. The whites compete in the East Manchester Junior Football League division 5.
We train on a Wednesday evening at Werneth High School from 7.30pm to 9.00pm, Rick Naylor continuing in his role as coach.
If you click 'follow the website now' tab on our homepage you will receive automatic updates from the website.
Operations Manager is Keith McKenna. Team manager is Peter Clitheroe
Thanks for your support,
Keith & Peter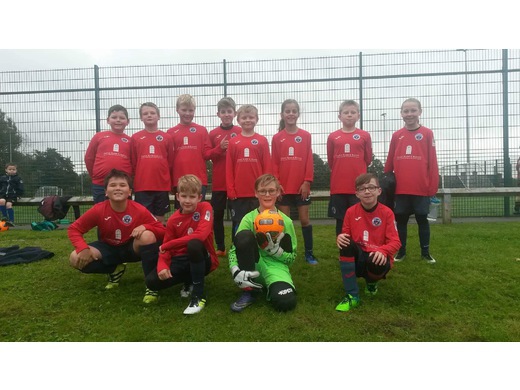 U11 Whites
Follow the site to get the latest news and results straight to your email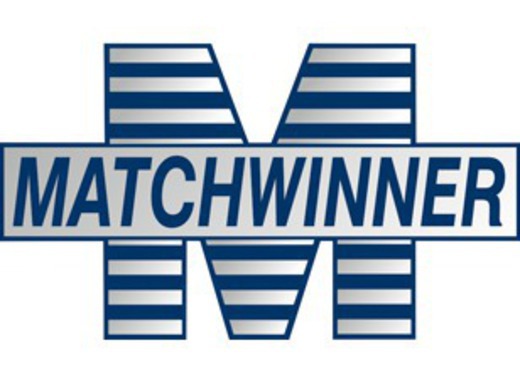 Official Club Shop
All Club Kit must be purchased via Match Winner.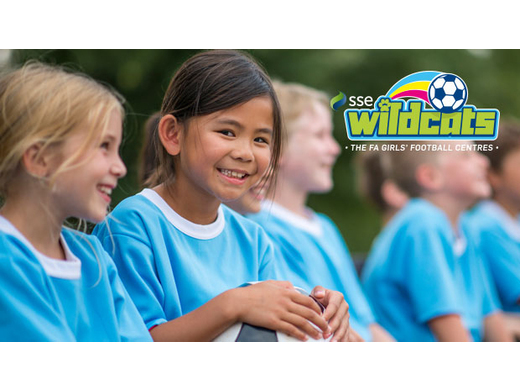 Wildcats
Marple Athletic JFC Wildcats Centre